Senior Associates:
Sameer Srivastava
Sameer completed his BA LL.B. from Dehradun College of law, Dehradun. He began his career by practicing at his father's chamber at the district and sessions court in Uttar Pradesh. He has practiced civil and criminal laws intensly during all his years of practice. He has also dealt in matters and compliances of Employee provident Fund, Employee State Insurance and other labor law. He effectively handles matters before High Court(s), District Courts, NCLT, NCLAT, Consumer Forums, Labor Courts, etc.
When not in office, Sameer enjoys playing guitar and singing. He loves entertaining the peers during office parties or get-togethers by his talent.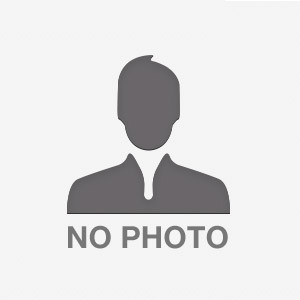 Chetan Tripathi
Chetan has completed B.A.LL.B (H), from Guru Gobind Singh Indraprastha University in batch of 2009-2014. He has worked with various law firms in the past and has significant experience of more than 4 years in various civil, criminal, and corporate matters.
As a Senior Legal Associate he is responsible for handling various matters independently in different District Courts, High Court, NCLT, NCLAT etc.
Chetan is also a social worker associated with an NGO- Anand Kand Sewa Sant ha and works on fields of education, health and women empowerment.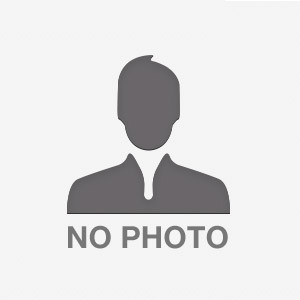 Consultant
Sanchita Bhardwaj
Sanchita is a Practicing Company Secretary and a law graduate from Chatrapati Sahuji Maharaj Universiy, Kanpur. She has worked in the secretarial department of various companies and possesses experience of over 3 years. She has extensive exposure of Corporate Laws.
Sanchita is a consultant to Lawmax in cases related to Company law and other Corporate Laws. Sanchita contributes to the firm her knowledge of Corporate Laws and experience of secretarial activities.
Sanchita is also associated with Smile Foundation and works for education of younger ones. She alos has a passion for cooking various cusines.