Top Law Firm in India
LAWMAX Advocates & Solicitors was established in 2007 as a sole proprietorship firm. It comprises of a large team of Legal consultants in India & Top Law Firm in India,having its network in all over India, conversant and specialized in diverse sphere of laws. In the process of providing the solutions to our clients we provide various inputs and valuable insights regarding the development in the field of economic and commercial climate of India. Legal services rendered by us include handling the litigation in matters like IPR, initial public offering, corporate advisory services, mergers and amalgamations, Corporate Laws, copyright registration, Corporate Taxation, IPO's, Foreign Collaborations, trademark, FDI's etc in India, representation before various forums such as Government Authorities, Judicial & Quasi-Judicial Authorities, Stock Exchange, and other independent regulatory bodies.
Our Belief : We at Lawmax belief in building long term and productive relationship by providing first rate legal services with practical business oriented approach. Our criteria for charging fee are constituted in a manner so that the cost to client represents true value for money.
Our Values : Uncompromising integrity, high standards of ethical practices, confidentiality and reliability are the heart of our organization. Our dedication to client interests means that we strive for legal excellence as well as an appreciation of the commercial environment, in which our clients operate.
Our Strength : The Organization is backed by a team of inter – disciplinary professionals who possess the extensive experience and professional skill. We thrive on challenge and accomplishment. We plan and act for the future for the long-term good of our clientele.
Kamall Ahuja, LLB, FCS, B.Com (H.)
Mr. Kamall Ahuja is the founder and proprietor of LAWMAX, Advocates and Solicitors. Having legal career in mind, Mr. Kamall Ahuja started as an Associate member of the Institute of Company Secretaries of India and performed wonderfully as a partner in Grover Ahuja & Associates, Practicing Company Secretaries firm based in New Delhi. Afterwards he joined the Bar council of Delhi and engrossed himself as an advocate. Mr. kamal Ahuja is highly regarded for his versatile Corporate and Commercial trial skills for handling complex trade and competitive issues. He regularly appears as an attorney before numerous statutory bodies such as Registrar of Trade Mark, RBI, Regional Director, FIPB, Indian Tax Authorities and other regulatory authorities. He has handled a variety of cases ranging from Intellectual Property Rights, Corporate and Commercial laws. He possesses a great level of comfort while handling thorny issues. He carries an experience of over ten years in business advisory and legal compliance. He possesses extensive management skills. He is bestowed with high degree of knowledge and expertise while handling complex issues and is renowned for limitless dedication when it comes to being a part of team.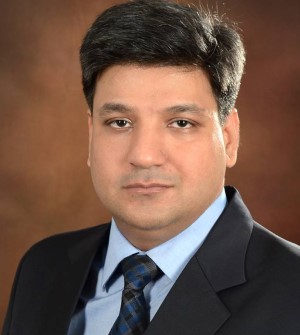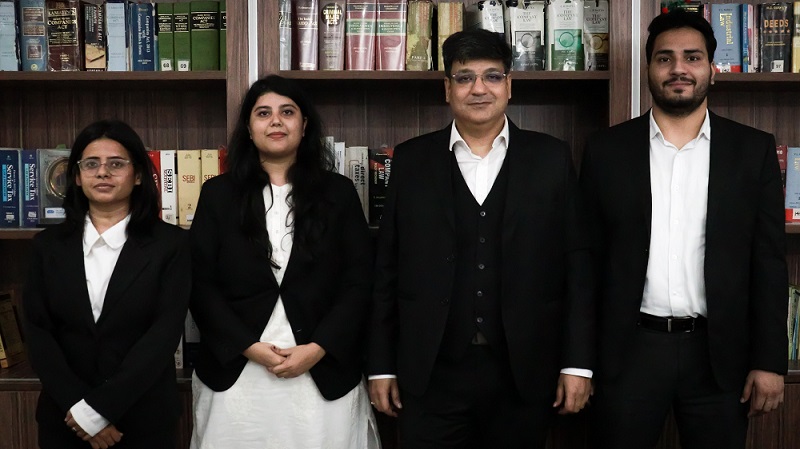 "With the detailed analysis of the entity to be purchased by the buyer, Lawmax provides impressive due diligence services. Our assignment of due diligence was very well handled by your team of professionals. Look forward to a long term relationship with you."
"Endurance of consistency is the factor for what we have jelled up long for your services. Your guidance on International trademark has helped us in filing the application of our intellectual properties internationally in past and this is still in counting."
"A great extension of your skills and expertise in intellectual property law is the perfect complement to your services. You have tackled our complex intellectual properties matter. Really your services are delivered in a cost-effective manner."